Shot on October 4th 2011 at same time and rooms as as "My Medicine", at the Barclay Hotel Los Angeles. Both songs are from the same personal timeline as far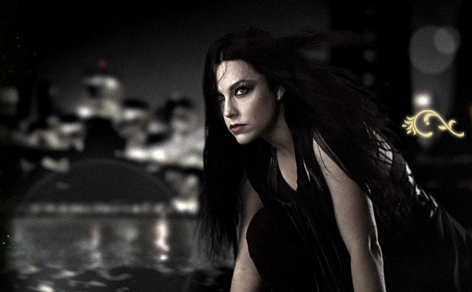 Directors:  Meiert Avis,  Stefan Smith Location: New York Evanescence. Its a new band, a new album, some time off, and some anxiety all around. . I like Evanescence's other videos,
Director: Meiert Avis Location: Kingsbridge Armory, New York Concept Things have an unfathomable way of evolving in the music video concept development process. The video went though three interesting concepts.